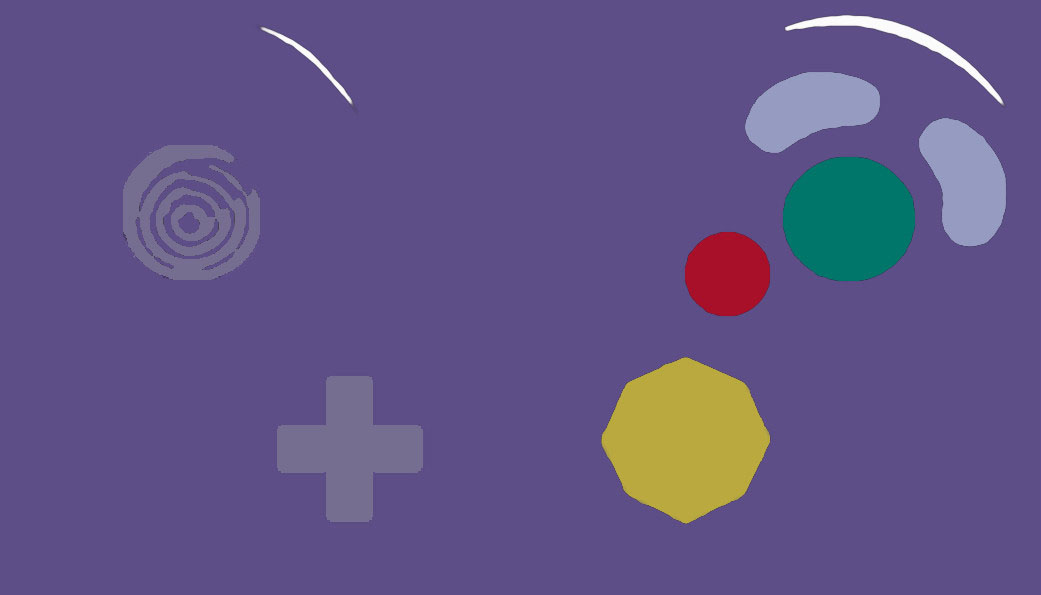 Reno Video Game Symphony
Educational non-profit open to players of all ages and skill levels.
Who we are
Video Game Music
Why video game music? What's wrong with "classical" music? Nothing is wrong with classical music — in fact, so many video game songs find their roots in classical literature! The Symphony's hope is not only to get younger musicians interested in playing music (we're playing music from video games, after all!), but also to engage the gaming community in the wonderful art of making music and show the non-gaming community just what kind of beauty hides in games!

Educational
The Reno Video Game Symphony doesn't discriminate in any way, including skill level. That's right; everyone is welcome to join RVGS, whether you're a professional gigging bassist or a middle school student playing trumpet in your school band! There is a place for you, and our community is ready to welcome you with open arms.

Community
What if you don't play music? You're still an "everyone"! You're welcome to join us in our endeavor to make not only Reno, but the entire West Coast, a better place! There are countless things required to make a nonprofit run, let alone an entire music program with two orchestras as well as several small ensembles, so RVGS guarantees there is something you can do to help! Simply contact us to participate!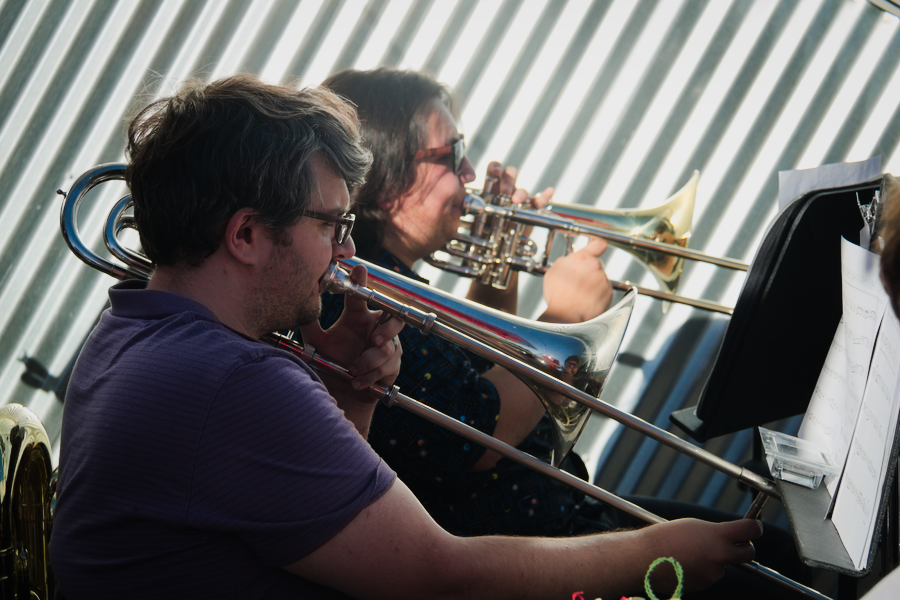 Jazz Band
Previously known as the Incidental Orchestra, the Jazz Band is RVGS' new jazz ensemble. Today, the Jazz Band prides itself on performing a wide range of popular video game music spanning all styles, without adhering to any sort of traditional set list. Our primary goal is to provide entertainment for both our musicians and the audience no matter what their tastes may be, so whether it's fast and upbeat, or slow and melodic there will be something for everyone to enjoy.
Symphony
The Reno Video Game Symphonic Orchestra is the program's largest ensemble and is open to almost any instrument willing to play. The ensemble plays music that focuses on playing a broad range of orchestral arrangements from video games that are both mainstream and hidden gems. The Orchestra plays more traditional pieces when compared to the Jazz Band, chosen to display and highlight the many beautiful pieces of music found in video games.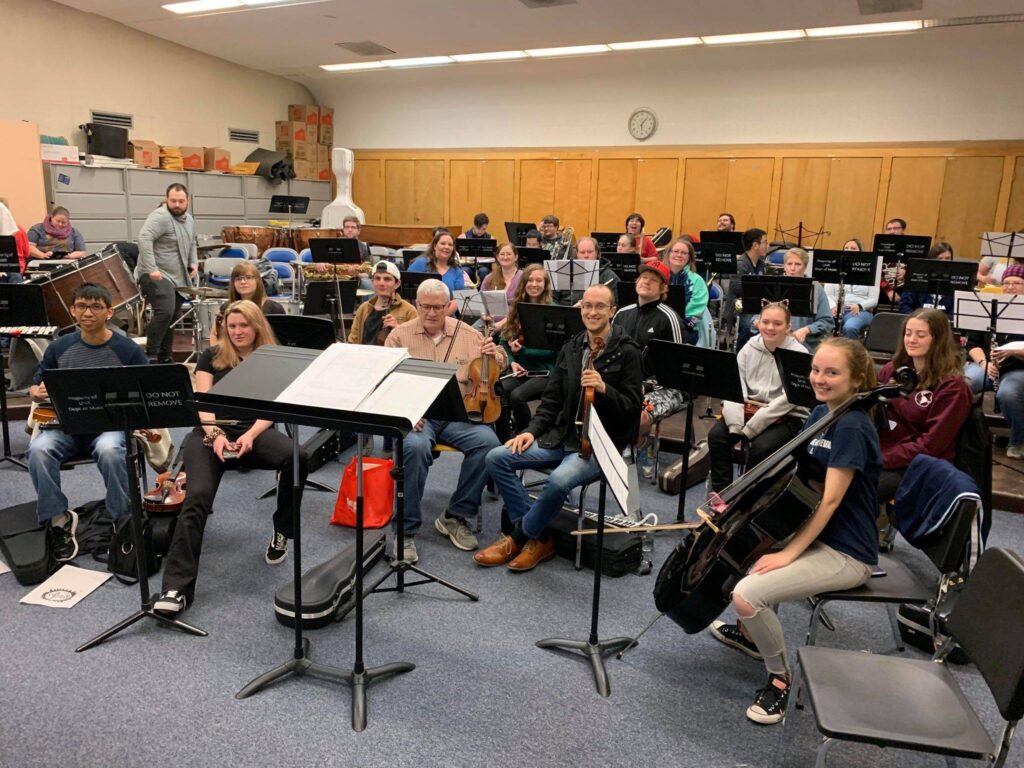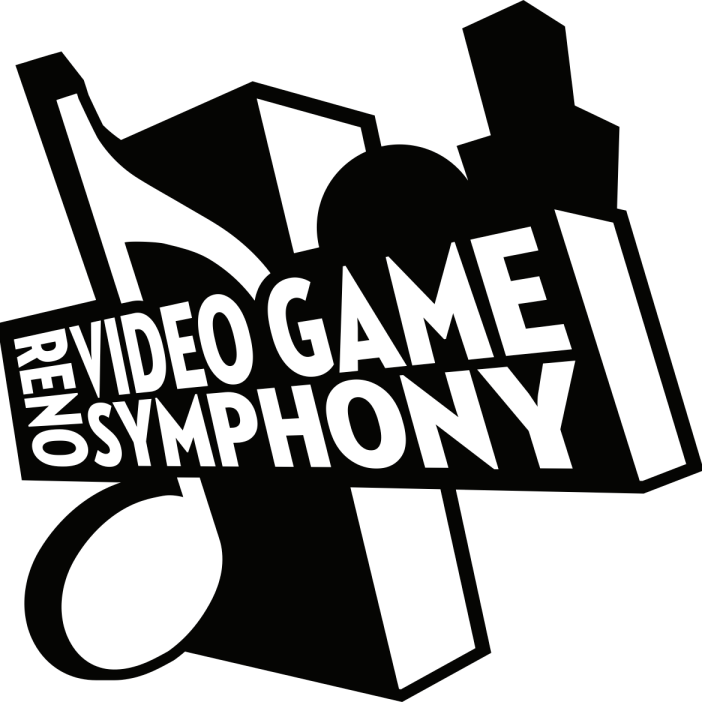 Symberly Schuler
Symberly Schuler is a founding member of RVGS and has been conducting the group since 2012. Her primary instrument is clarinet but has experience on Bass Clarinet, Contra Bass Clarinet, Alto Sax, and Tenor Sax. Often she can be found at conventions playing instruments in her fursuit as Primrose the Deer.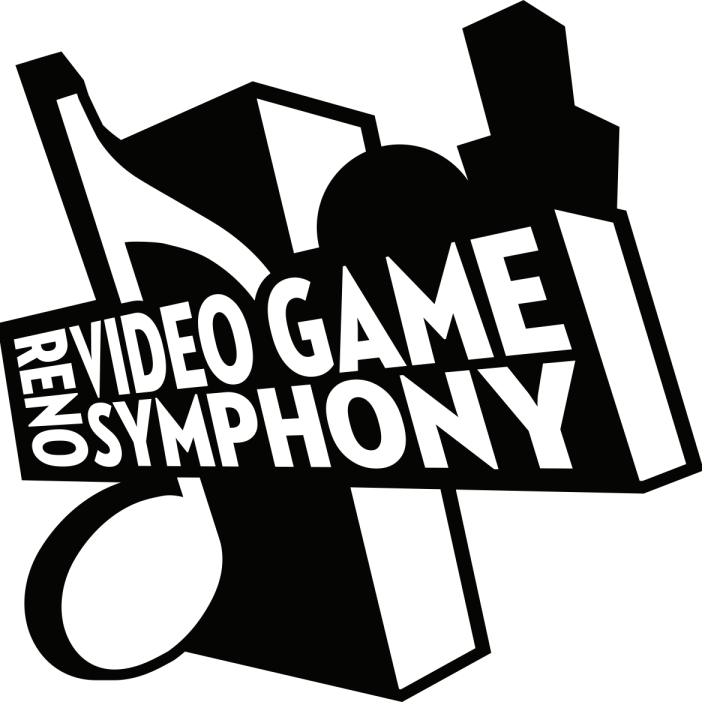 Emerson White
Founding member of the Reno Video Game Symphony and current President of RVGS.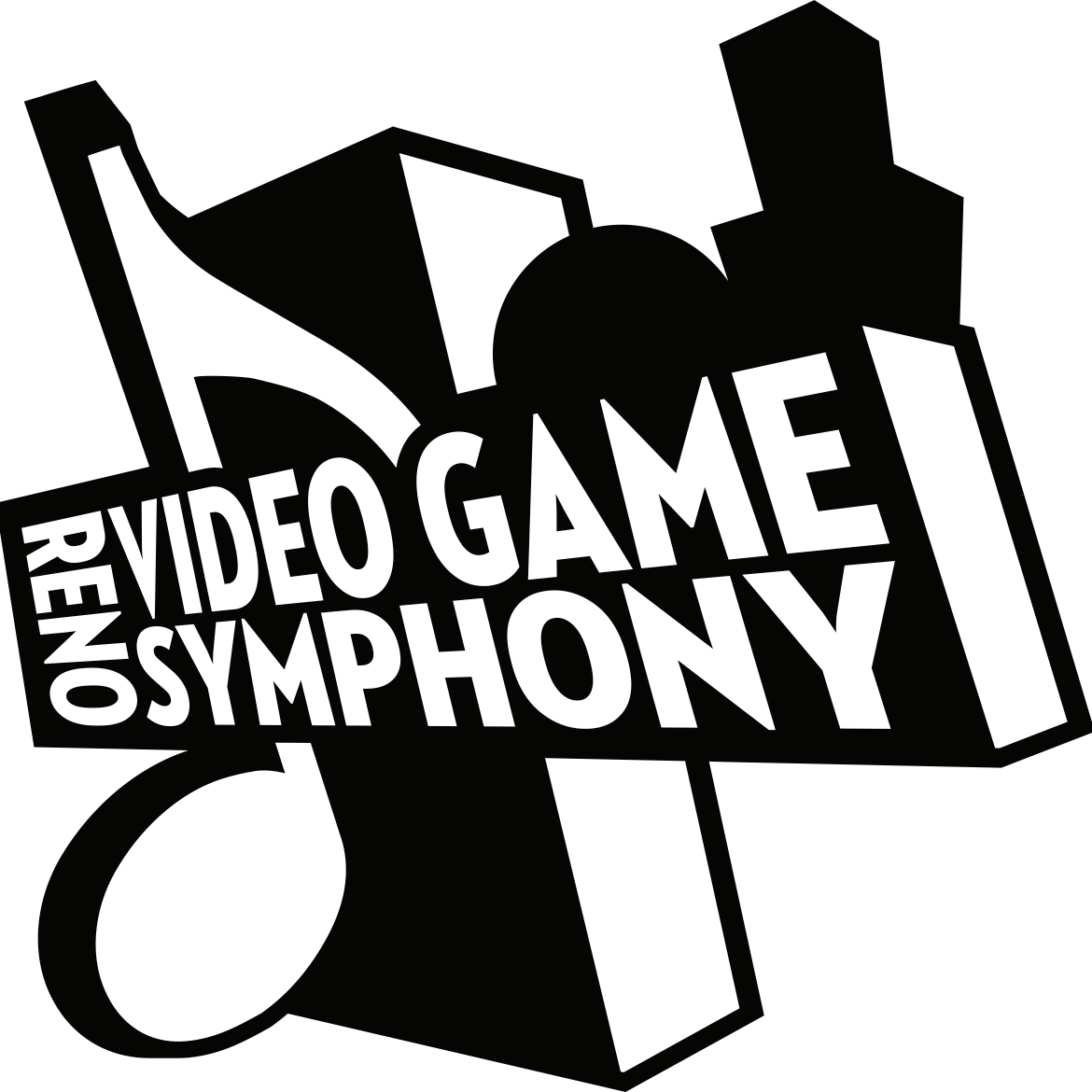 Travis Noel-Palmer
Musical director of the Reno Video Game Jazz Band, a twelve piece "big band" that features music from various video games. Travis is a local musician, teacher, and an artist. For more information, and private lessons, please visit https://travispalmer.net/